Roby Provost-Blanchard_New invited member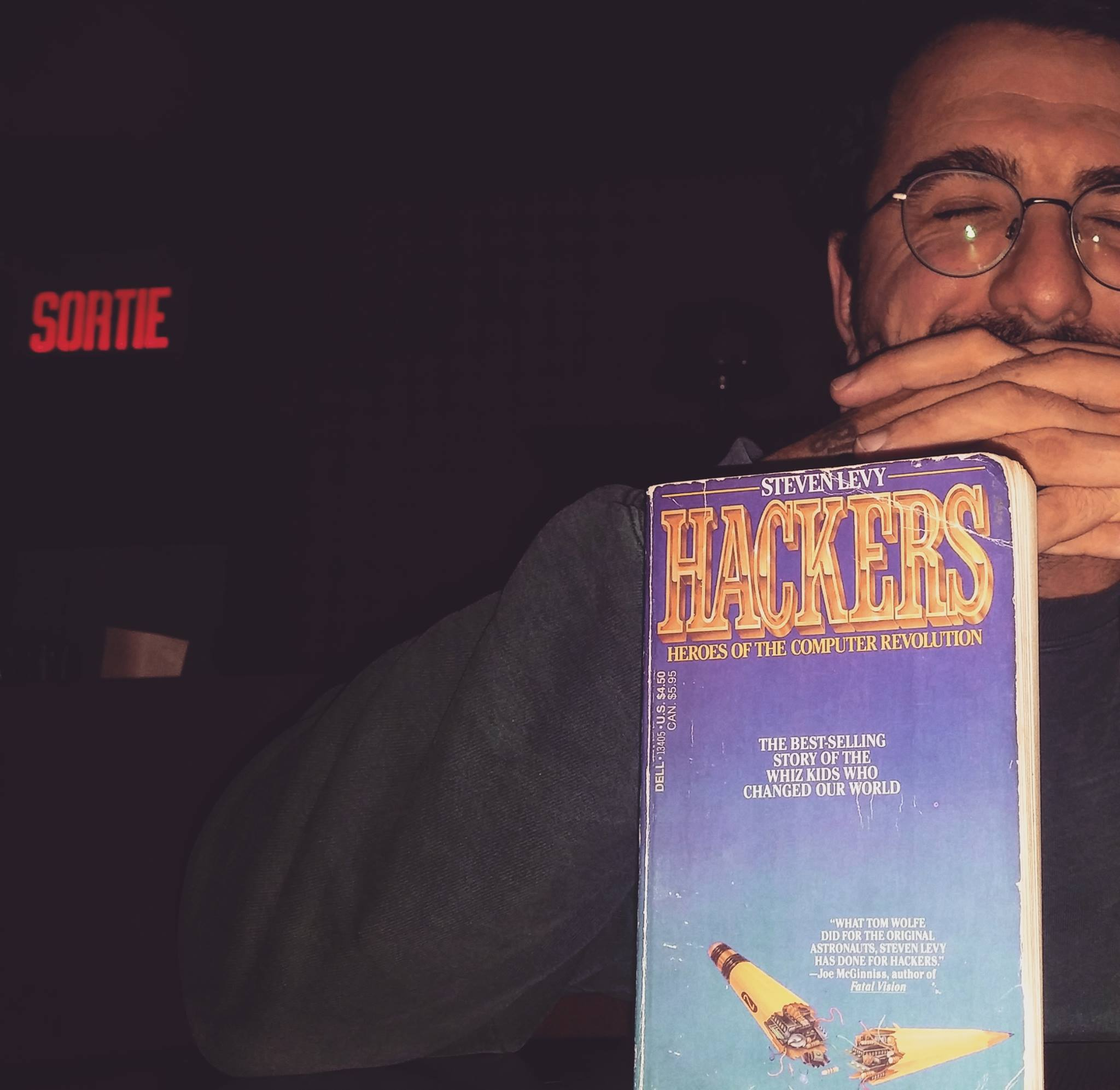 Montreal, May 21, 2020 – perte de signal is proud to present its new invited member, Roby Provost-Blanchard, from the 2017 edition of the Projet Émergent.
Roby Provost-Blanchard plays with software and programming to create experiences between video games, documentary and internet art. He is currently exploring the huge potential of virtual spaces and the abstraction (simplification) of reality in the context of games. He likes to think that nature is intelligent. Roby is currently working on New Nature, a photogrammetry project and Reaperi Cycle, a game for the late Sega Dreamcast.

Within the Projet Émergent, he developed the interactive piece Summoning Signals, played on a SEGA Dreamcast, which was presented in 2019 at the rustines_lab on the occasion of the open lab "Transposition", and at Lab30, a digital and analog arts festival in Bavaria.
On this game, each player successively takes care of a solar panel installation in order to receive cryptic transmission from unknown locations. The well-being of the systems depends on each player interactions and will affect the quality of the received messages. Every received transmission is logged, forming an evolving tale of strange gestures.
---
perte de signal is a Montreal artist centre that provides access to digital networks. It encourages research and creation, and it promotes both independent artists working in digital arts, and artistic approaches linked with technology. perte-de-signal.org
+          =                      ~|
Source